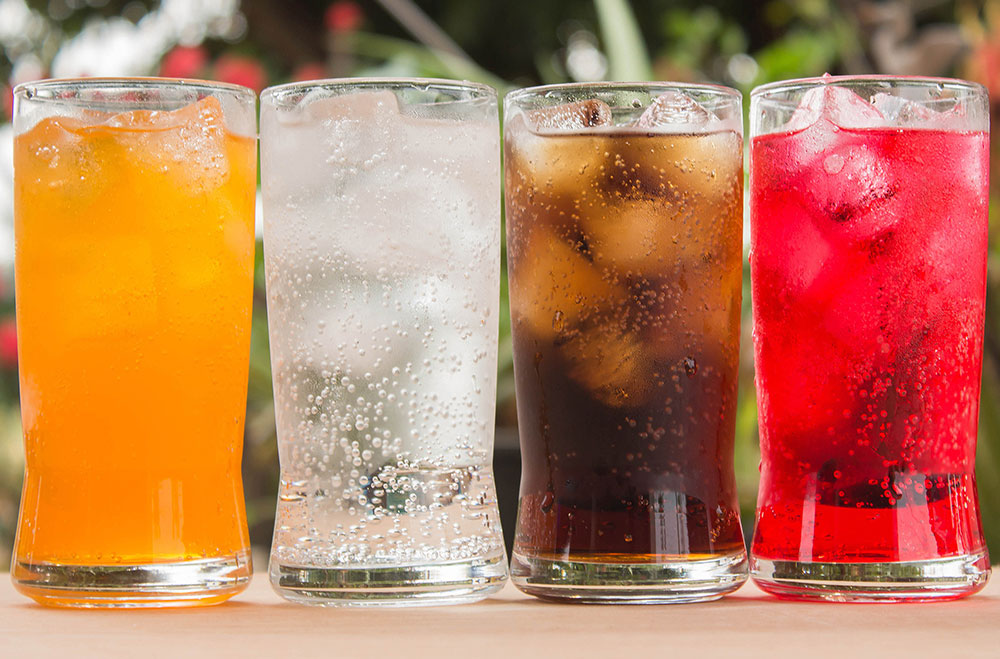 Soft drink concentrates
February 5, 2020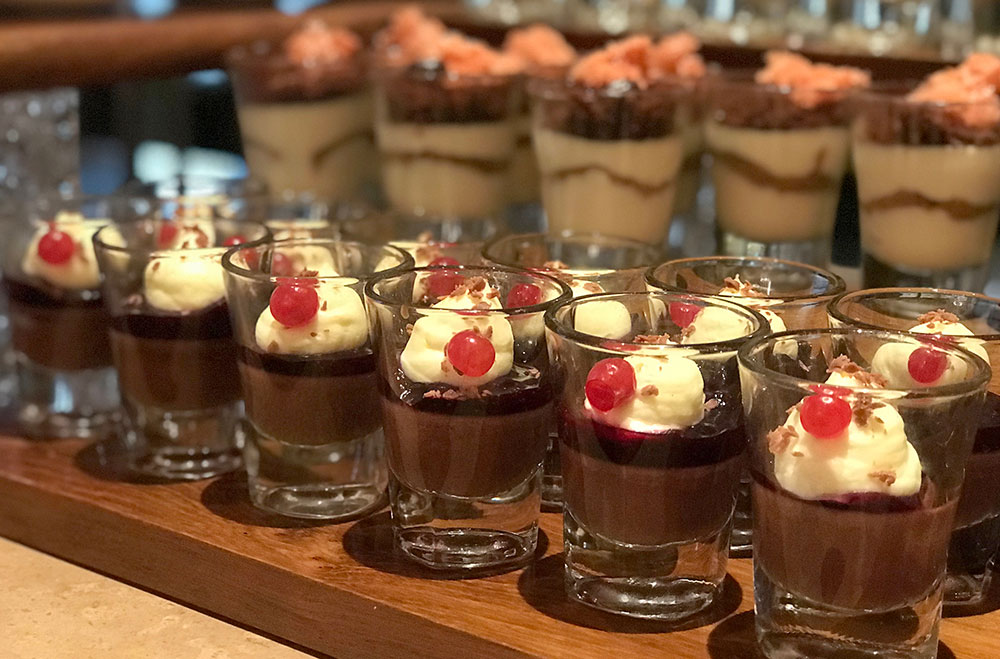 Semi-elaborated powder desserts
February 5, 2020
Fruit juice using fruit juice concentrates: the joy of the buffet.
The importance of fruit juice with breakfast
Everyone needs a healthy and balanced diet. Fruit juice helps to prevent certain illnesses and also increases our resistance to epidemics like the flu.
Fruit juice is rich in beta carotene, vitamins C and E and other components that protect from several ailments.
One example of this is orange juice which contains micro nutrients and vitamin C. One of these micro nutrients is folate, which helps with the normal functioning of the immune system, our defence mechanism. It also helps to reduce tiredness and fatigue. Oranges also contain potassium, which contributes to the normal functioning of the muscles and helps to maintain normal blood pressure.
According to the World Health Organization (WHO), having a glass of juice with breakfast, lunch or and afternoon snack counts toward the five recommended daily portions of fruit
Health experts and doctors support the theory that it should be drunk with breakfast to obtain all the benefit of its fibre. If you want to reduce cellular oxidation, then you should drink it with breakfast, lunch and afternoon snacks.
Fruit juice concentrates
Fruit juice concentrate is obtained by removing the water from the juice after squeezing. The resulting concentrate is reconstituted with drinking water at the final destination, maintaining the physical, chemical, sensory and nutritional characteristics of the original fruit it originated, and the aroma and pulp from the fruit can also be reincorporated. This is useful for saving costs. This process means that the fruit-based drink has a longer shelf life.
Enriched juices
Enriched foods are those with a higher-than-natural proportion of one or more of their components (usually nutritional).
Food supplements with added vitamins and minerals are the most commonly found in the market and they are generally recommended because they provide an additional amount of these nutrients.
Concerns about health and well-being, and the role of diet, has led to incredible growth in the popularity of food products that provide an added benefit as well as nourishment.
The benefits of the industrial format
Most foods deteriorate easily in inappropriate storage conditions. Product oxidation and microbial alteration are the two most frequent causes of spoilage. Suitable packaging helps to conserve both the hygienic and sensorial quality.
Bag in Box is better for conserving products once the packet is open, as the product does not come into contact with oxygen. It also insulates and protects the packaged product from the which can also cause damage.
It also prevents contamination with other food products and the exchange of aromas. It is recyclable and has a lower environmental impact.
It takes up less space so you can store more in a smaller area, which reduces costs.
Do you need more information about fruit juice concentrates? If you have a brand that serves groups of people, contact us to find out everything that we can do for your company, customised, in record time, at the best price and with the guarantee of 25 years of experience.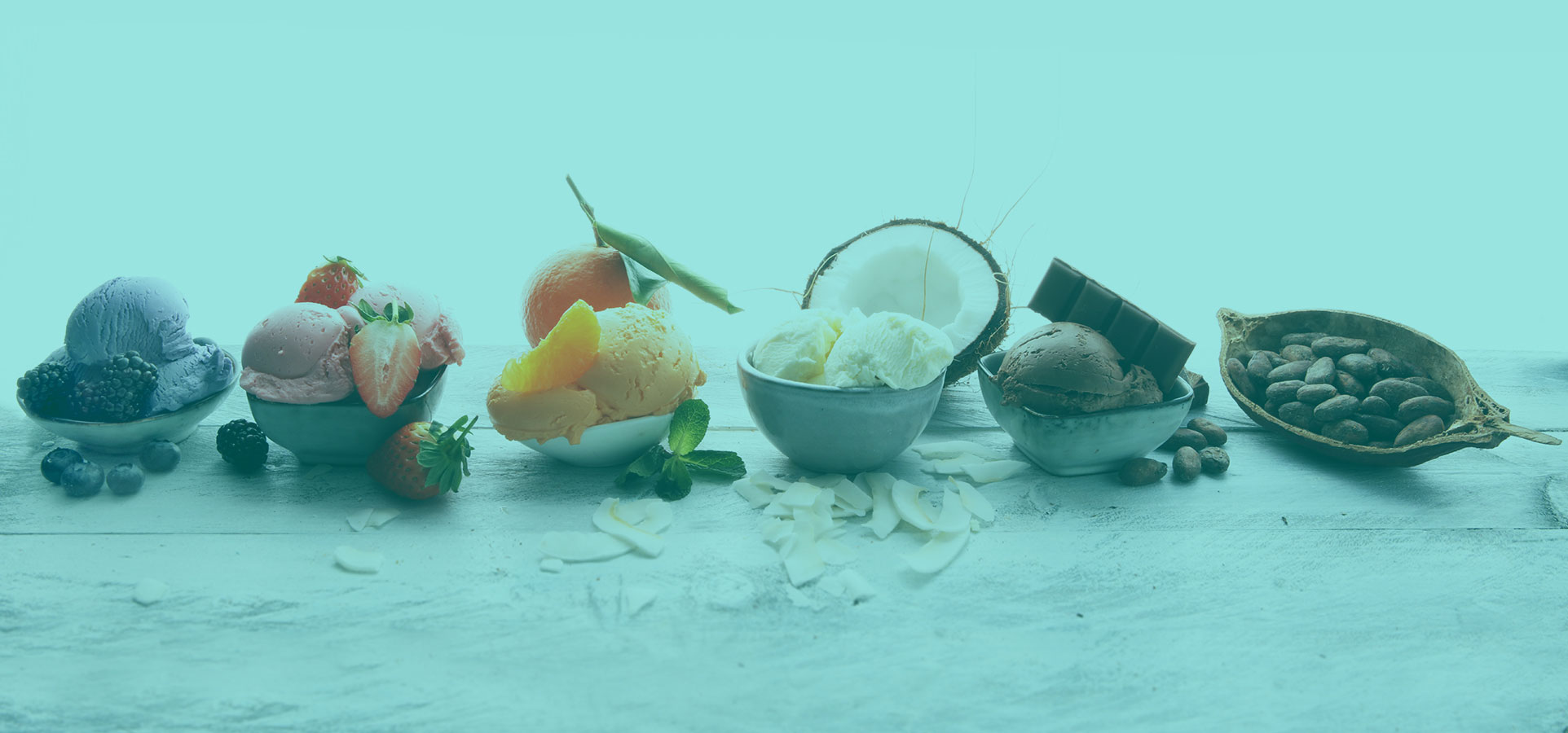 More information about fruit juice concentrates?
---
Contact ecofresco for more information about juice concentrates.