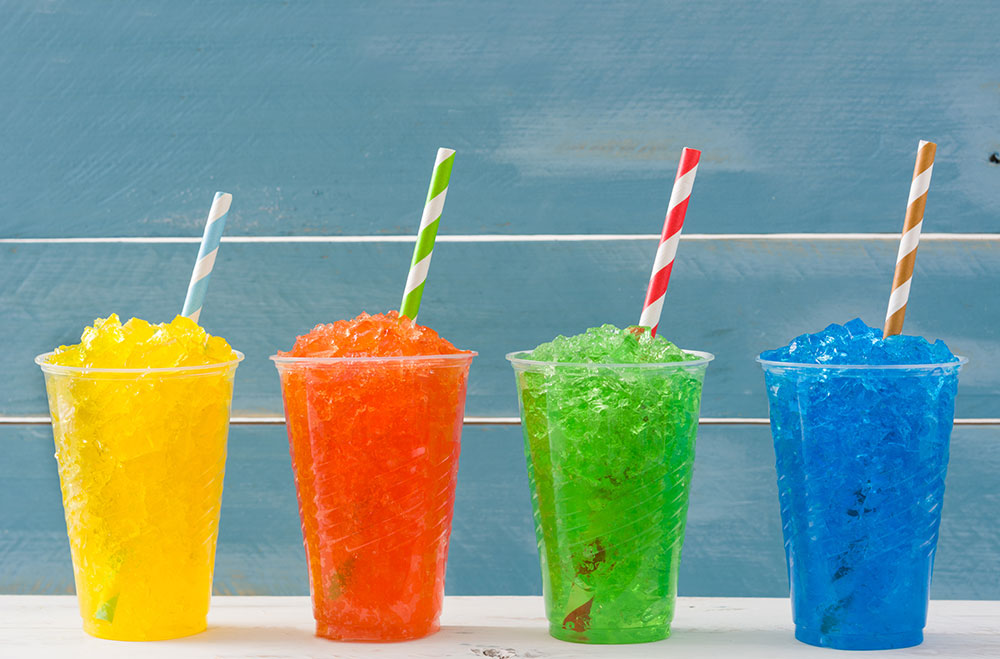 Sorbets and slushies
February 5, 2020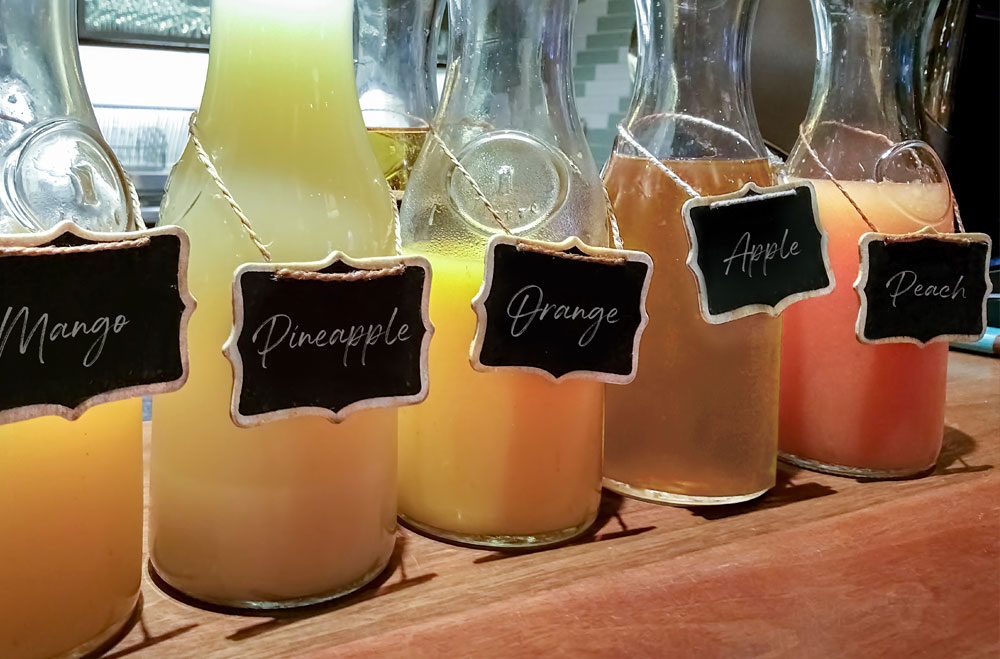 Concentrated beverages with fruit juice
February 5, 2020
Soft drink concentrates
Soft drinks are drinks prepared with water or carbonated water, which can be chilled or drunk at room temperature.
Both fizzy and still soft drinks have become popular in many countries which were not keen on soft drinks in the past.
FUNCTIONAL
Soft drinks help to keep us hydrated. Most of a soft drink consists of water to which different ingredients are added to offer a diverse range of products and flavours.
Good hydration is very important. Experts recommend that we drink an average of between one and two litres every day. This can be achieved by drinking different types of beverage. A drink that tastes good makes it easier to stay hydrated.
In additional to its hydrating function, soft drinks can be given other properties according to needs:
Energy drinks are alcohol-free drinks that contain supplements, which help the consumer to prevent or reduce fatigue or exhaustion, as well as increasing mental ability and providing increased physical resistance.
Isotonic drinks are rehydration or sports drinks, which means that they have great rehydration capacity.
Low-sugar drinks are ideal for people that need to control their sugar levels.
COST SAVINGS
Concentrated foods have a longer shelf life and higher value. They can also to reduce operational costs such as:
TRANSPORT: You can increase final transported volume with the same transport costs, , because the product will be reconstituted with water (carbonated or still) at the final destination. Lower volumes transported mean lower atmospheric emissions, so it is more environmentally-friendly.
PACKAGING: the more concentrated the product and packaging capacity, the more finished product obtained. By reducing the packaging, we also reduce our environmental footprint.
STORAGE: Storage is expensive in both money and space. These days, saving space is a challenge for companies. When you buy concentrated products, you can store more product in the same space, leaving room for other products.
ROOM TEMPERATURE: As it is a concentrated, processed product, it can be stored at room temperature, thereby lowering refrigeration costs and the space inside the cooler or freezer, with great cost savings.
DISPENSING
The increase number of dispensing machines installed in breakfast, buffet, dining services, etc. is due to the fact that they make the serving staff's job easier, reducing staff costs, and always keeping the product at the right temperature. This also benefits consumers who receive products in optimum conditions precisely when they want or need them.
Products are restocked discretely, cleanly and hygienically, replacing one box with another and connecting the Bag in Box valve.
When it comes to storage, it saves space and is packaged in suitable formats so that one person can carry and replace them, without affecting occupational safety regulations.
CONCLUSION
Expert nutritionists recommend that we hydrate, and it's always better to do so with a great tasting drink that makes you feel happy.
Do you need more information about soft drink concentrates? If you have a brand that serves groups of people, contact us to find out everything that we can do for your company, customised, in record time, at the best price and with the guarantee of 25 years of experience.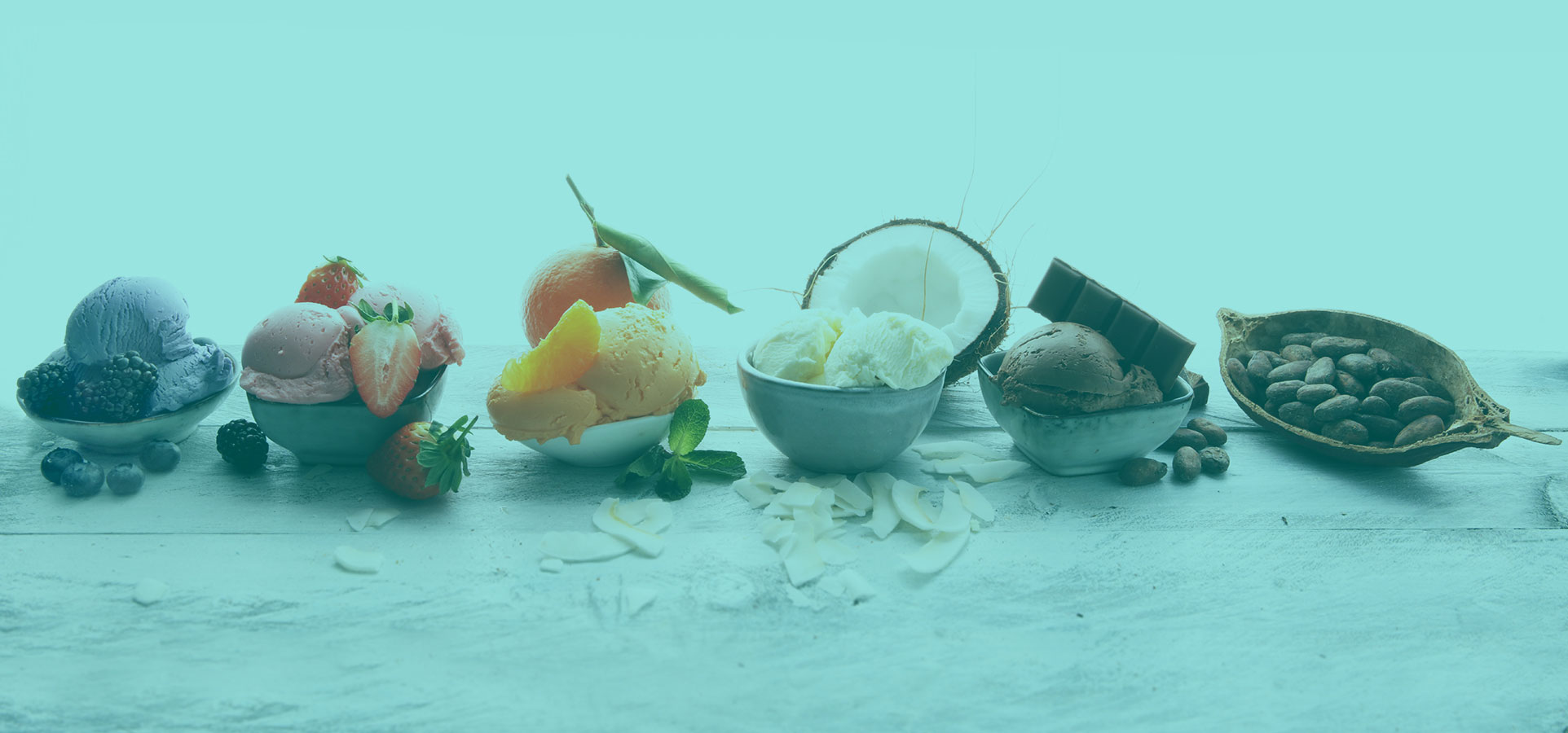 More information about soft drink concentrates?
---
Contact ecofresco for more information about drink concentrates.