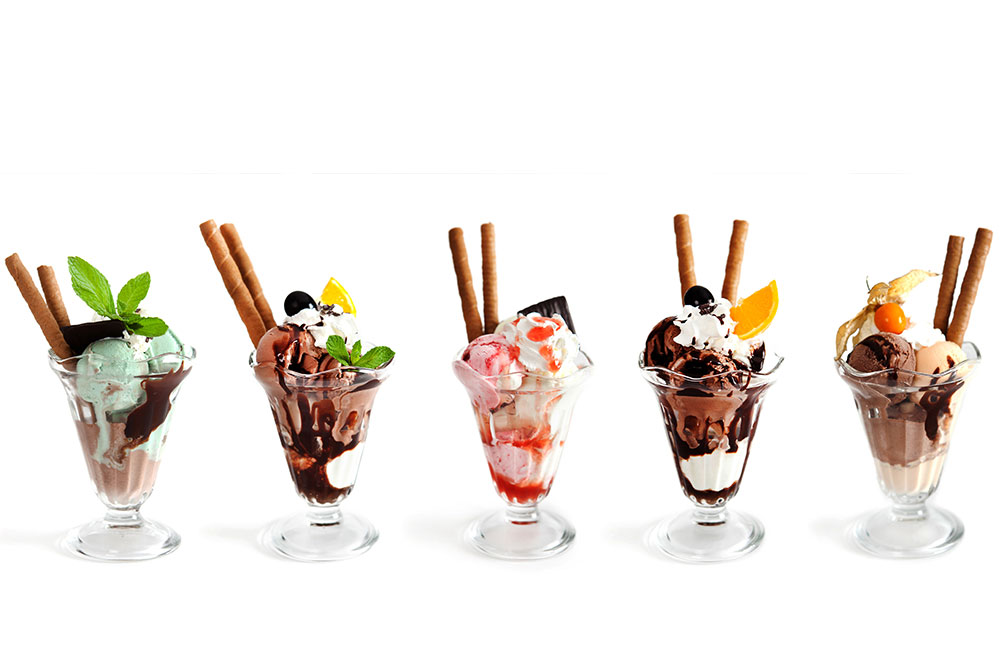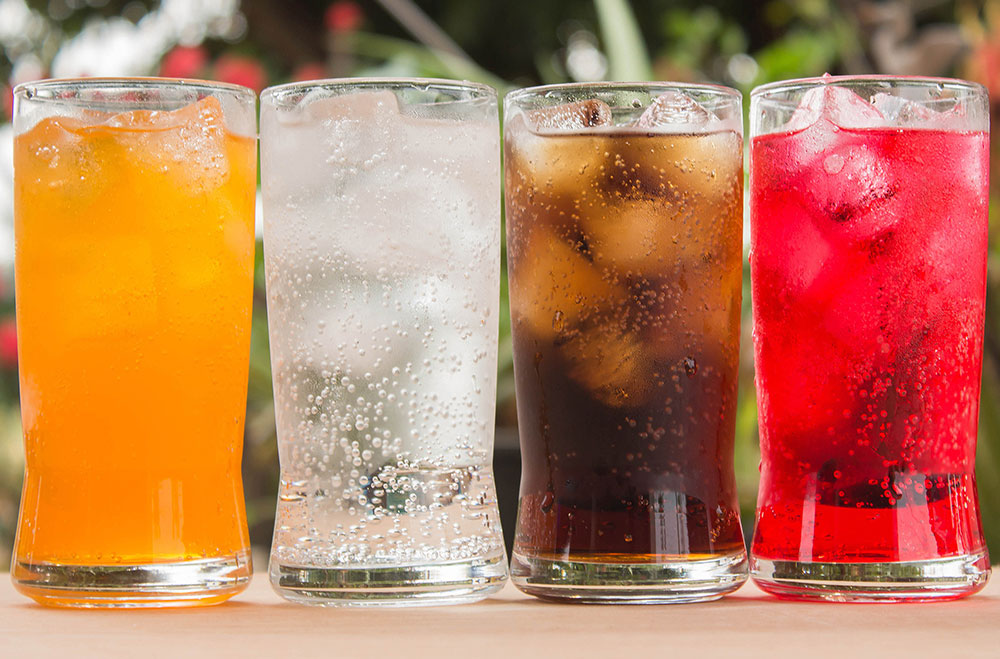 Soft drink concentrates
February 5, 2020
Sorbets and slushies, the most popular summer drinks
These drinks are refreshing, easy to prepare, and are lower in fat than ice cream.
Slushies are iced drinks that are served while they are still ice crystals. Sorbets, in contrast, are somewhere between slushies and ice cream. They are lower in fat than ice cream, and contain slightly more sugar. They can both be prepared in an instant and enjoyed as an afternoon snack, a dessert or as a refreshment at any time of the day.
There are numerous flavours and original recipes, in fact these varieties tend to be the most innovative and new ones appear year after year. As well as the classic lemon sorbet, we now have other amazing flavours such as cherry, mojito and coconut sorbets, which delight even demanding connoisseurs and gastronomes.
Benefits of sorbets and slushies
According to todosalud.es, sorbets and slushies have five major benefits
Low in calories
Slushies consist mainly of water and their recipes contain no fats. If you are trying to lose weight, you'll be pleased to hear they are very low in calories.
Refreshing
They are ready in an instant and you can enjoy them at any time of the day. All you need is some ice and chopped fruit to quickly make your favourite cold drink in summertime.
Good for the digestion and universally popular
Pineapple and lemon sorbets and slushies are the most popular desserts in restaurants all over the world. Ideal after a rich meal because they ease digestion.
Allergen-free
Iced drinks are the highly recommended desserts for people who are allergic or intolerant to eggs and milk. Unlike other desserts, slushies and sorbets do not contain eggs or milk.
The serotonin of happiness
Enjoying your favourite flavours of sorbets or slushies in good company definitely makes you happy. Recent studies show that these desserts increase boost levels, a hormone that eliminates symptoms of depression, making us feel happier.
Pick your favourite recipe and start enjoying slushies.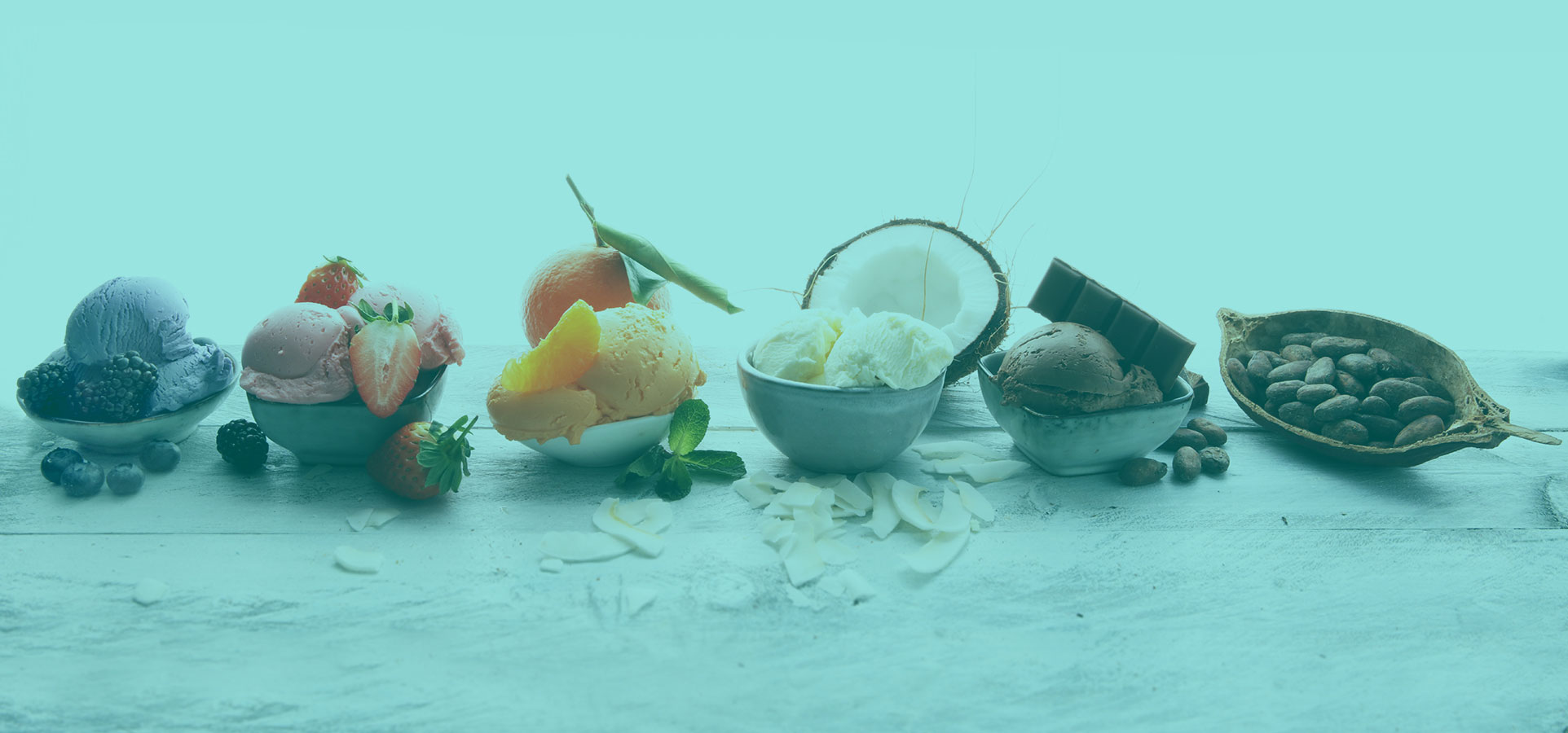 ¿More information about sorbets and slushies?
---
Contact the ecofresco technical department and we will develop yours.