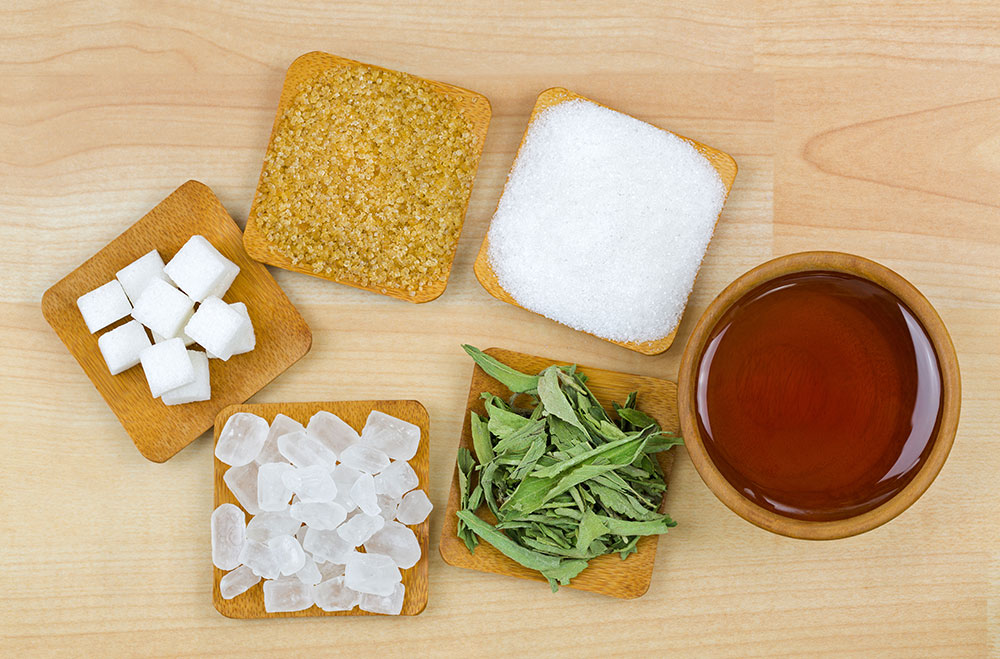 Sweeteners
February 5, 2020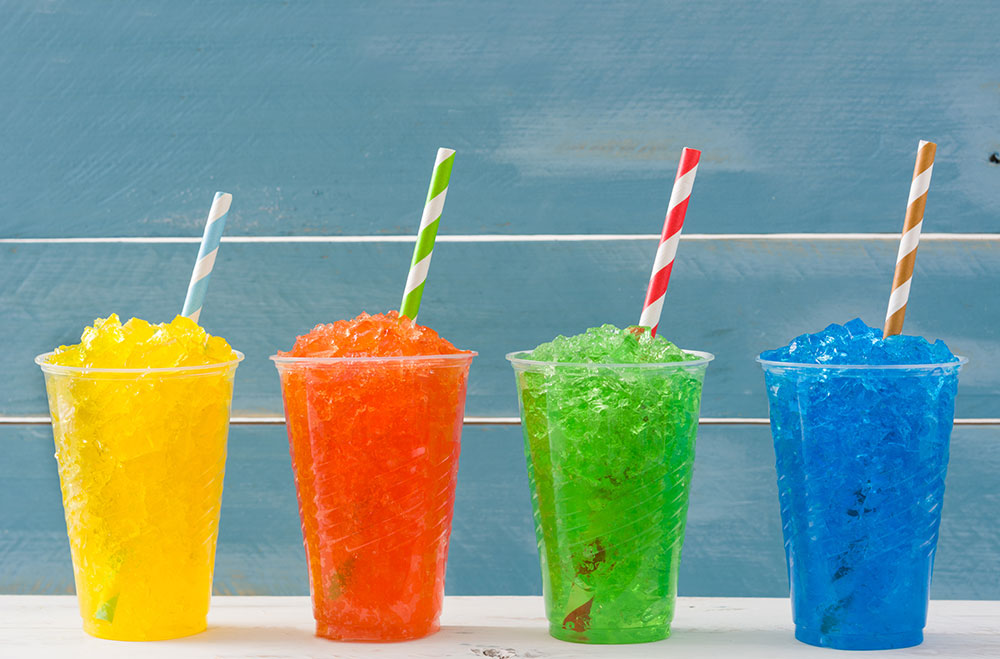 Sorbets and slushies
February 5, 2020
Syrups: ideas that turn desserts into works of art
Novel, flavoursome and attractive
These days, well decorated desserts are an essential component of the catering business These days, there are numerous alternatives for creating original-looking desserts, ice creams, etc. Syrups can be drizzled on top at the end as decoration or added to the dessert as an ingredient.
In any case, in there's a trend in the catering industry, to use syrups for ice cream, yoghurt, crepes, waffles, etc. to add something new, taste great and look attractive.
Syrups are used in many gastronomic dishes, and here, syrups for desserts add an irresistible touch to each recipe. They are used to bring new textures, flavours and colours to sweet desserts.
Syrups make desserts more attractive and they are also quick to use, since their bottled format makes them easy to apply. Syrups are a versatile product for the catering industry and an ideal addition to infinite desserts. Syrups come in numerous flavours: strawberry, chocolate, caramel, vanilla, pineapple, kiwi, banana, etc.
Ideal desserts for adding syrups in catering
If you are not yet using syrups for desserts in your business and you don't know where to start, remember that the sky's the limit, and you can be as original and creative as you wish. The more innovative your products, the happier your customers will be!
You can use syrups to create new levels of satisfaction, building customer loyalty and increasing profitability, which is why they are so important to your desserts.
Syrups can be used with all types of desserts: cakes, tarts, waffles, crepes, pancakes, sorbets, mousses, flans, etc. They can also drizzled on ice cream and yoghurt served with cold desserts or used to decorate hot desserts.
Decorate your desserts, ice creams, crepes, pancakes, etc. with our syrups!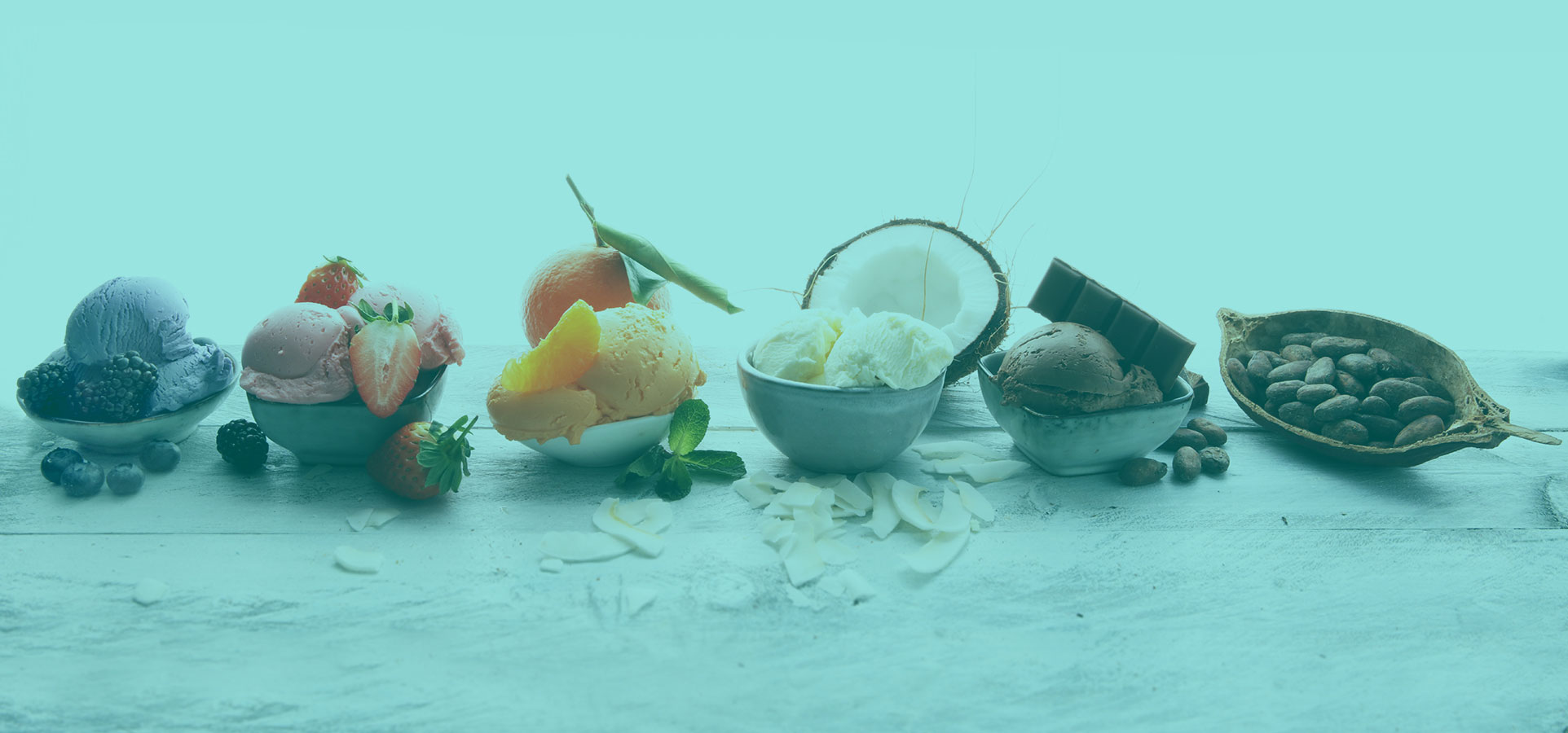 More information about syrups?
---
Contact ecofresco for more information and available flavours.