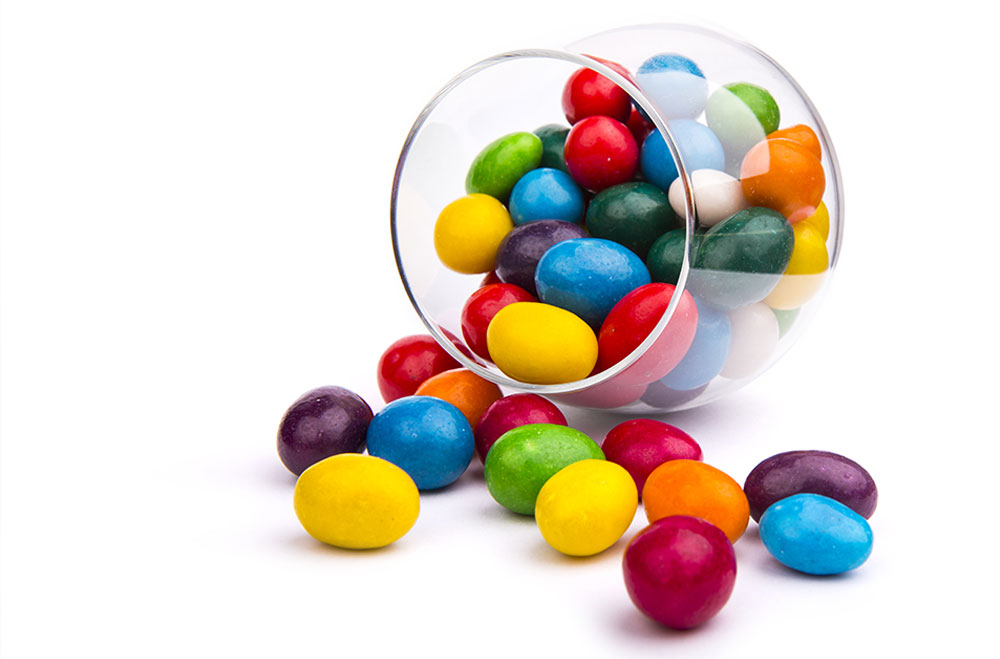 Food colourings
February 5, 2020
Flavourings make food tastier
Flavourings are substances that add flavour and smell to foods, so they have a very important role in the pleasure we get from eating these foods.
The public know very little about flavourings in general but they have actually been very important to the food industry for centuries.
We know that the Egyptians added herbs to their dishes and that the Romans used ginger, also creating flavourings such as garum using fermentation techniques. In the Middle Ages, distillation enabled the development of new flavourings like mint, and since 1845 we have been able to create synthetic molecules for flavourings, as in the case of vanilla.
There are currently more than 3,000 substances on the lists of authorised flavourings created by the European Food Safety Authority (EFSA).
These flavourings are used in most of the foods that we eat today. They are usually the smallest component in the list of ingredients but their presence or absence has a definitive effect on the final flavour of the product.
Flavourings contain substances that activate the tongue's taste receptors through which we perceive the five types of flavour: sour, sweet, bitter, salty and umami.
Over time, the flavour palette for use in food has grown and there now is a huge variety of
flavours
.
Advantages of adding flavourings to your products:
They improve the organoleptic (flavour and aroma) qualities of products.
They are able to compensate the loss of taste and smell that occurs when preparing certain foods.
They have very little to no nutritional content.
They encourage people to try new foods thanks to their appetising flavour and smell.
They make eating these foods more satisfying for consumers.
They conceal and improve the taste and smell of foods that are not usually appetising due to their composition and nature.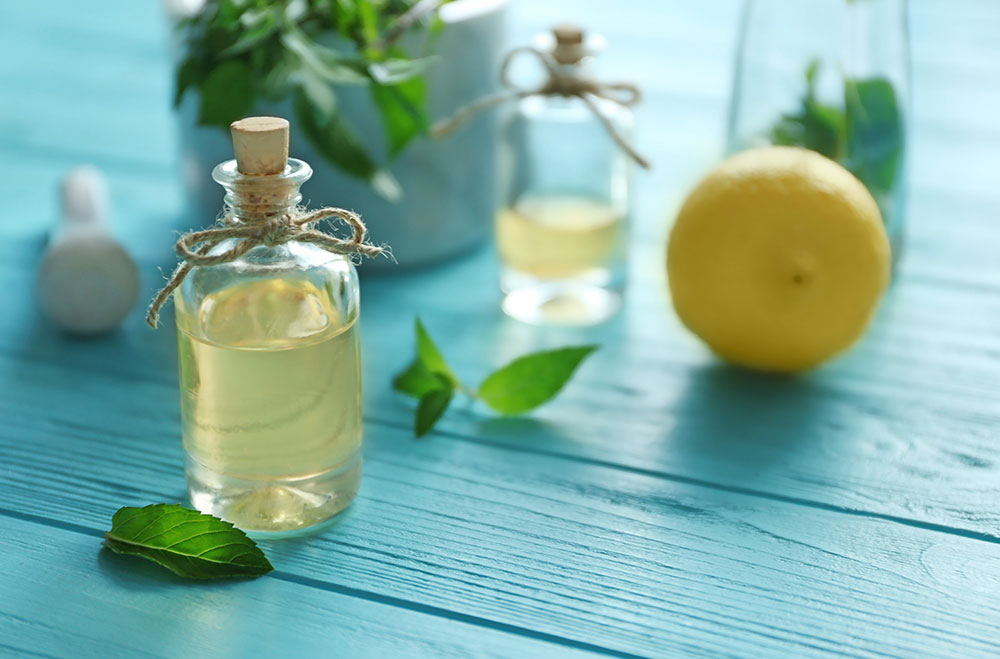 We have a wide variety of flavourings in different formats depending on your needs to give flavour and smell to your products:
Water-soluble liquid flavourings.
Oil-soluble liquid flavourings.
Powdered flavourings.
Flavourings for liqueurs.
Flavour pastes to add smell and flavour and to colour foods.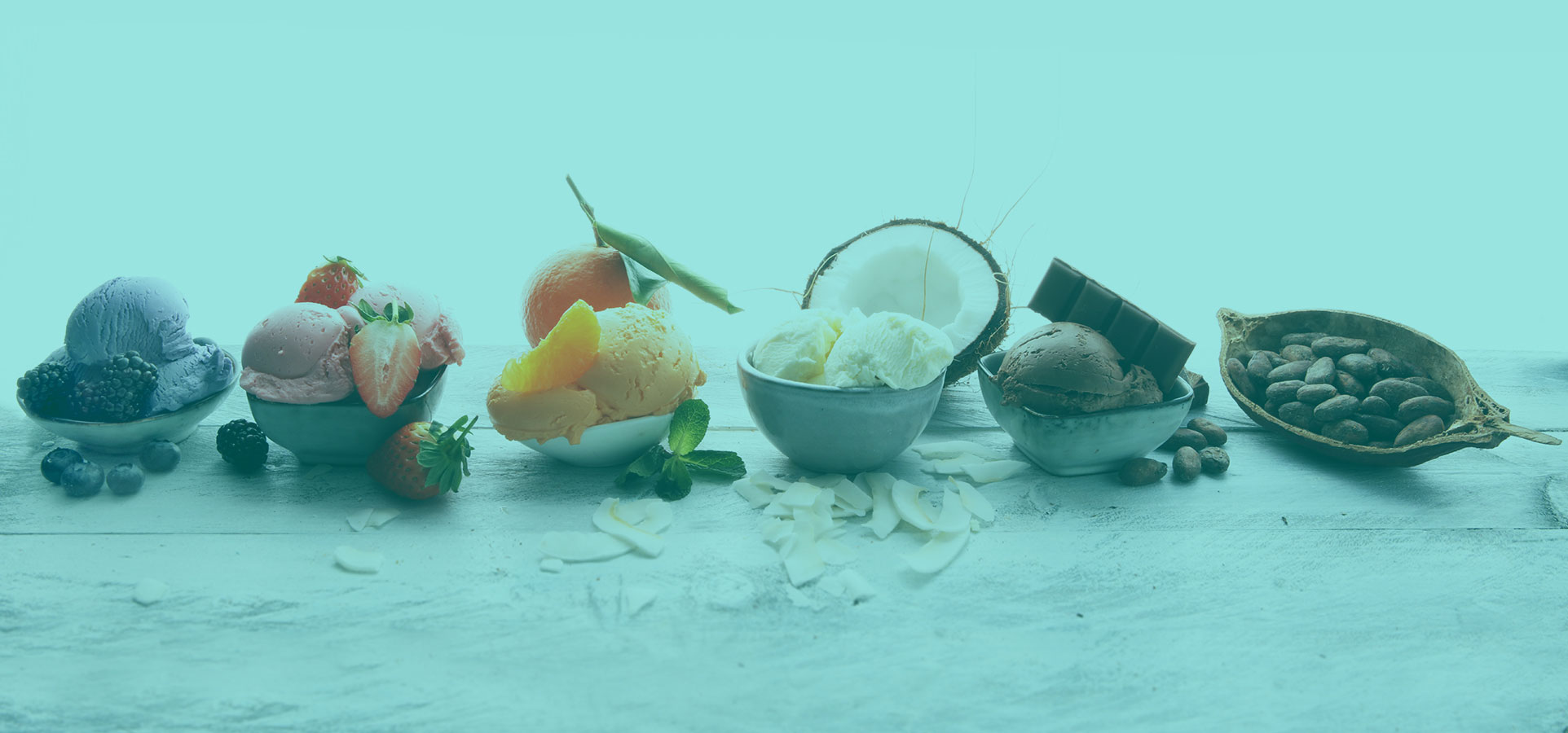 More information about flavourings?
---
Contact ecofresco for more information. We will help you to find the flavouring that best suits your needs.