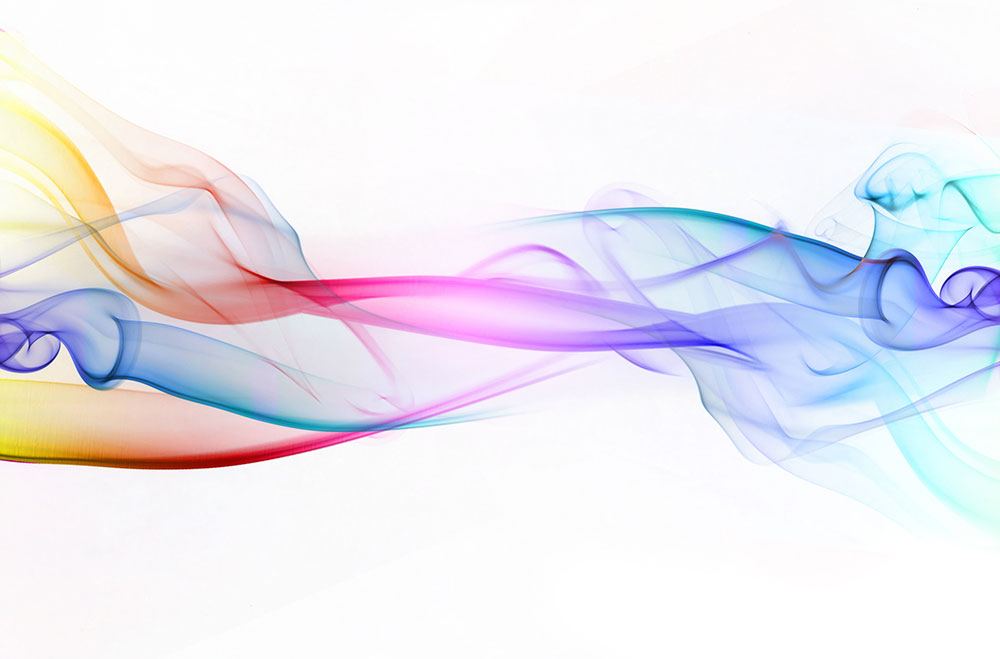 Flavourings
February 5, 2020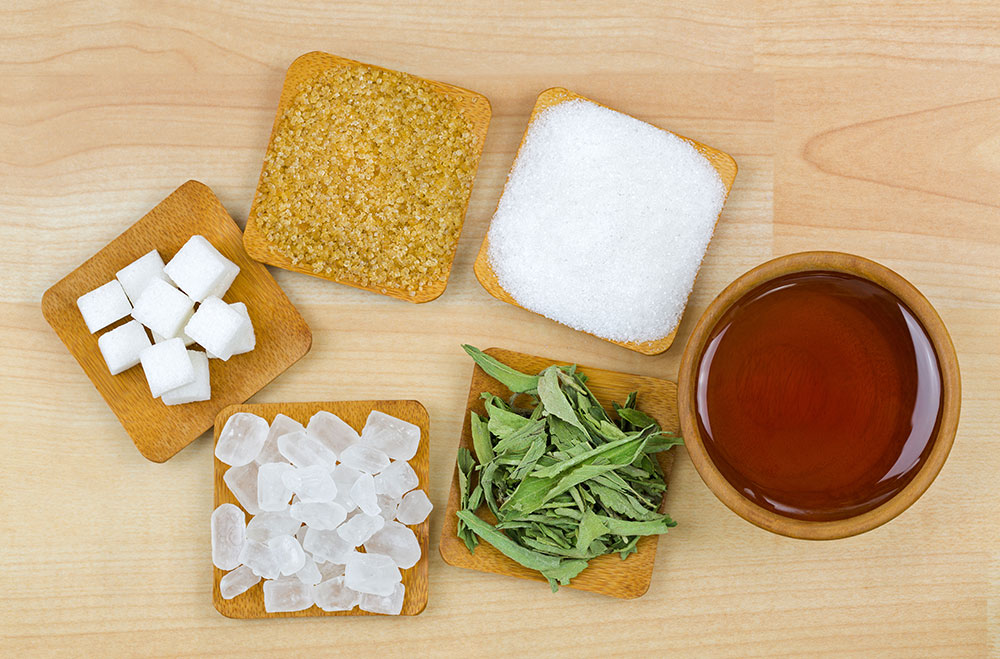 Sweeteners
February 5, 2020
Everyone associates certain colours with certain flavours, and the colour of the food can have an effect on perceived flavour.
That's why the food industry adds colourings to products, sometimes to simulate a colour that is considered 'natural' by the consumer and sometimes as a sales strategy.
While most consumers know that foods with shiny, artificial colours most likely contain food colourings, few know that apparently 'natural' foods are sometimes coloured to give them a better, more even appearance.
Colour variations throughout the year and the effects of processing and storage means that it is often commercially advantageous to colour projects to satisfy customer expectations.
Benefits of adding food colourings to your products:
Compensate for the loss of colour due to light, air, changes in temperature, moisture and storage conditions.
Conceal natural colour variations.
Improve natural colours.
Give an identity to foods; make them identifiable.
Protect flavours and vitamins from damage caused by light.
Decoration, especially cakes and confectionery.
We have a wide variety of colours in different formats depending on your needs to colour your products:
Liquid food colouring.
Powdered food colouring.
Flavour pastes to add smell and flavour and to colour foods.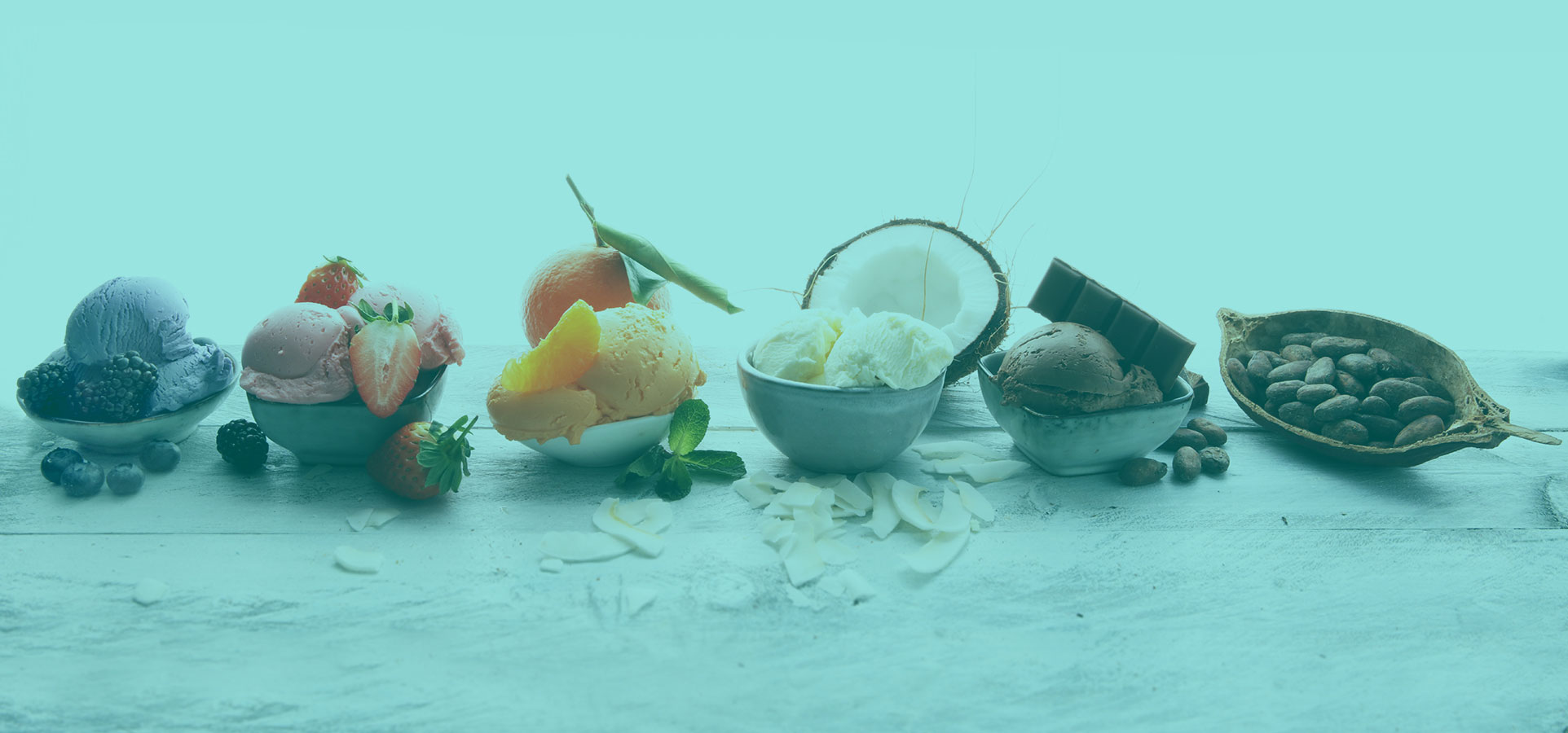 More information about food colourings?
---
Contact ecofresco for more information. We will help you with the product that best suits your needs.